Comprehensive eye exams, eyeglasses, sunglasses, and contact lenses.
U See LA Optometry is now open for eye exam, glasses and contact lens services by appointment only. We have adopted all sterilization and safety practices recommended by the CDC, UCLA and the Ashe Student Health center to ensure maximum protection for our patients and staff.

Appointments must be made by calling 310-267-4772 between the hours of 8am to 5pm Monday through Friday. Please leave a message if you reach our office recording, we will return your call as soon as possible.

Contact lens orders with valid RXs can be filled through email requests at optometry@ashe.ucla.edu or by calling us at the above number.
Hours
Mon - Fri: 8am - 5pm (by appointment)
Location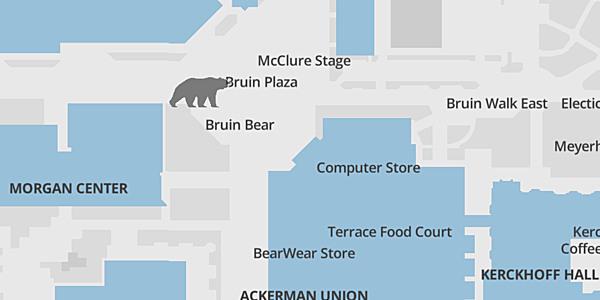 What to Bring
BruinCard
Arrive 15 minutes before your appointment time
Fees
Patients eligible to be seen are current students, past students of the most previous academic term, and other UC campus students.
UCSHIP
Currently registered UCLA students
Optometry
Eye Examination $10 co-pay
Contact Lens Fitting $55-75
Visits
Missed Appointment/Late Cancellation Fee (To avoid, must cancel 24 hrs in advance) $20
Waived UCSHIP
Currently registered UCLA students who have waived UCSHIP
Optometry
Eye Examination $99
Contact Lens Fitting $65-100
Visits
Missed Appointment/Late Cancellation Fee (To avoid, must cancel 24 hrs in advance) $20
BruinCare
Currently registered UCLA students who have waived UCSHIP and bought BruinCare to get unlimited access to core services during the academic year
Optometry
Eye Examination $99
Contact Lens Fitting $65-100
Visits
Missed Appointment/Late Cancellation Fee (To avoid, must cancel 24 hrs in advance) $20
Fee for Service
Students from other UC campuses or UCLA students who are not currently registered, such as during summer session or who were registered in a recent term
Optometry
Eye Examination $99
Contact Lens Fitting $65-100
Visits
Missed Appointment/Late Cancellation Fee (To avoid, must cancel 24 hrs in advance) $20
Staff/Faculty with VSP
UCLA Staff & Faculty with VSP insurance are eligible for services at U See LA Optometry
Optometry
Eye Examination $10 Co-pay
Contact Lens Fitting $55-85
Staff
Annie Chang, OD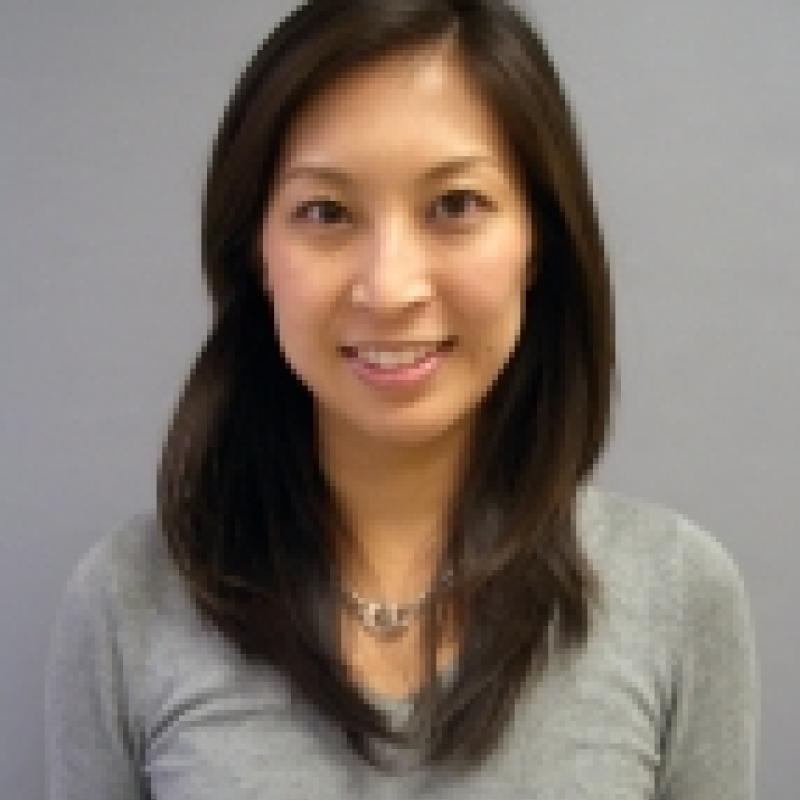 Diana Hirota, OD, FAAO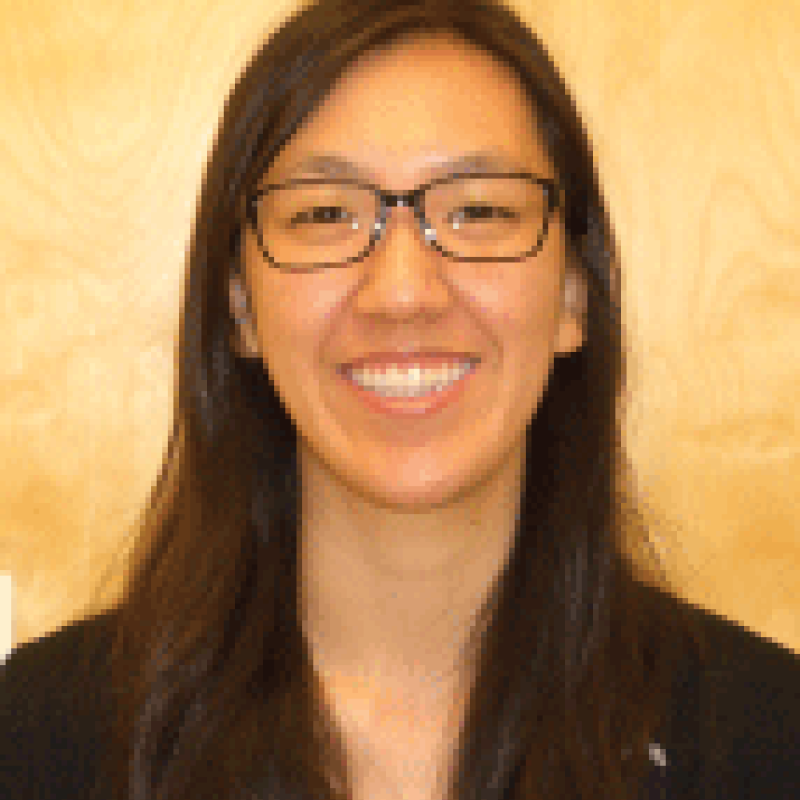 Helen Yang, OD, FAAO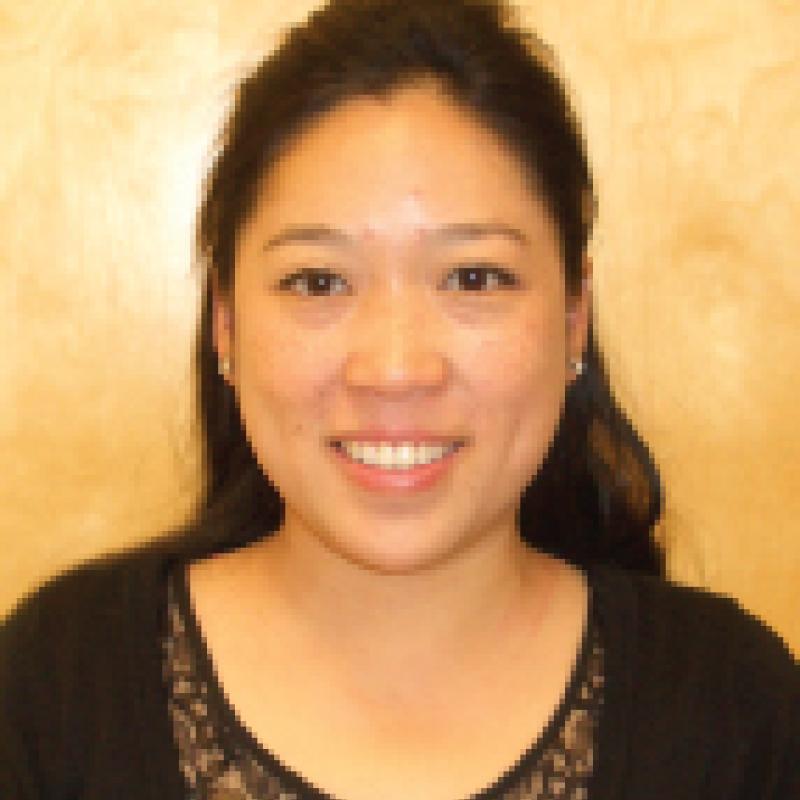 Karen Yeung, OD, FAAO